2013 DIV. V STATE CHAMPS

Back to Back State Champions!
Cavalier Weekly
by Chris Cron
Year end edition of the Cavalier Weekly will be posted later this week

Below is an article by Press Pros Magazine
Coldwater Wins In Division V: They Did More…With Less!
Massillon -

Brody Hoying's eyes snapped with excitement Saturday afternoon. And why not? Coldwater's wunderkind, the heir apparent just one year ago, had led the Cavaliers to back-to-back state football titles in Division V, their third in five years, fourth overall, and the 29th football title for the MAC. A pretty good day, eh? "I've never seen everyone as happy as they (his teammates) are today," said the Cavalier junior. "Winning this championship for our senior class is the best feeling in the world." Agreed, Brody. But the journey is sometimes more poignant than the destination, and such is the story . . .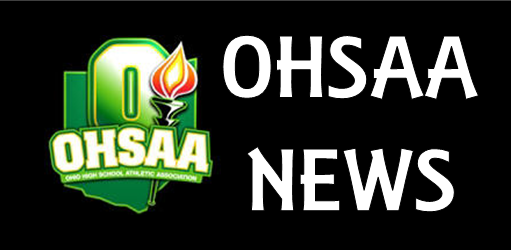 Location: Coldwater, OH
Nickname: Cavaliers
Colors: Orange and Black
Conference: Midwest Athletic Conference
Enrollment: 161 boys
Football: Division V
Head Coach: Chip Otten
Years at school: 4
Record at school:50 - 10
School State Titles: 4, ( 2005, 2007, 2012, 2013 )
School State Runners-Up: 5 (1998, 2000, 2009, 2010, 2011)
Overall School Record 521 - 264 - 21